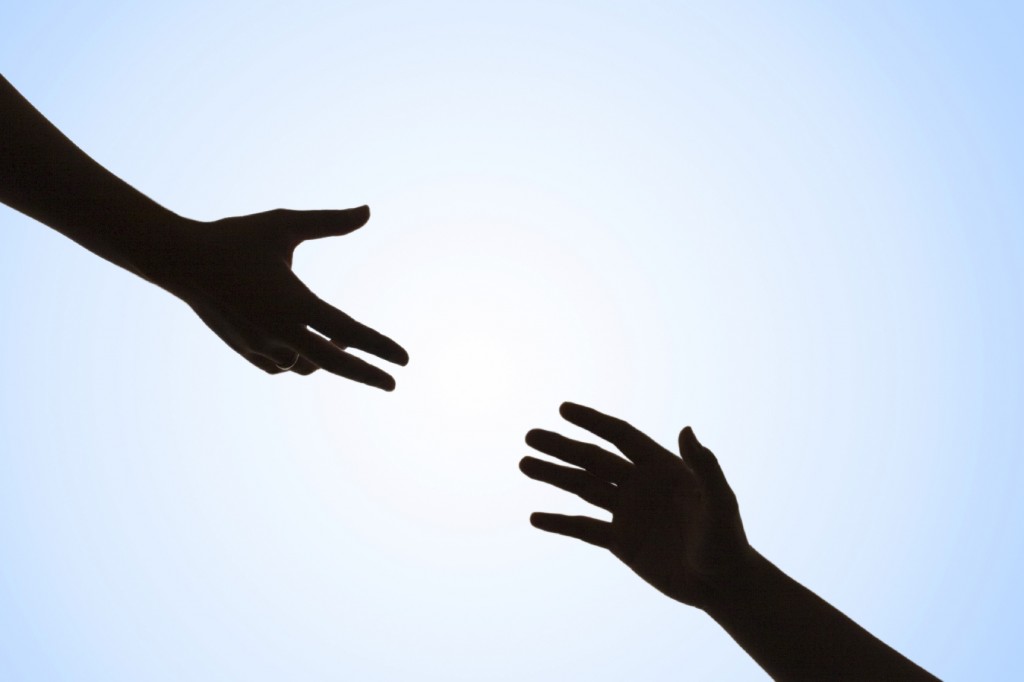 Many times when we have an addicted loved one and all that we know how to do, rescue, is truly hurting them; the real question is how to help an addict? Enabling is hurting and not helping. There are many support groups which offer a fellowship of individuals which have been through what you may be going through. They offer support and they help demonstrate, with their own experience, how to truly help the addict; set boundaries, and detach with love. Not only that, but these support groups help heal your side of this family disease. When we ask the addict to get help, we ourselves need help as well. Also, the addict is more prone to seeking help when they see us taking action. The fact is that when the family system shifts and changes it forces the addict to detach or change, and in our experience once they detach and face consequences it only helps push them to that place where they want to seek help.
When we have an addicted loved one who does not want to seek any help there are professionals such as interventionist, whose job it is to help coach the family through the process and help bring down the bottom line so that the addict may become willing. Many families find it very beneficial to call on a professional. It allows an outside point-of-view who has much experience with helping addicts and their families. They guide you in to how to demonstrate love to the addict, what to look for in treatment, what to do while they are in treatment, and help after they discharge. Studies show that addiction needs to be treated with a continuum of care plan. Addiction is a chronic disease, which has no cure. With an interventionist from Freedom Interventions you do not just get help with an intervention; you get help through the entire process. At Freedom Interventions we believe in setting the addict up with the best possible chance for permanent recovery, because while there is no cure you can recover.
Where to find help
Below are a few links that offer locations and information for various support groups such as Al-Anon and Al-ateen for the families. Alcoholics Anonymous, Cocaine Anonymous, Narcotics Anonymous, etc.  offer help for your loved one.
(links for the nationwide search for fellowships)
If you believe you need the help of professional, and are willing to take the first step and call, Freedom Interventions is a network of trained and certified interventionist with over 20 years of collective experience in the addiction recovery field. If you would like to learn more about the intervention process, and the staff please visit our website www.freedominterventions.com or call us today at 888-562-5579. We would love to help.