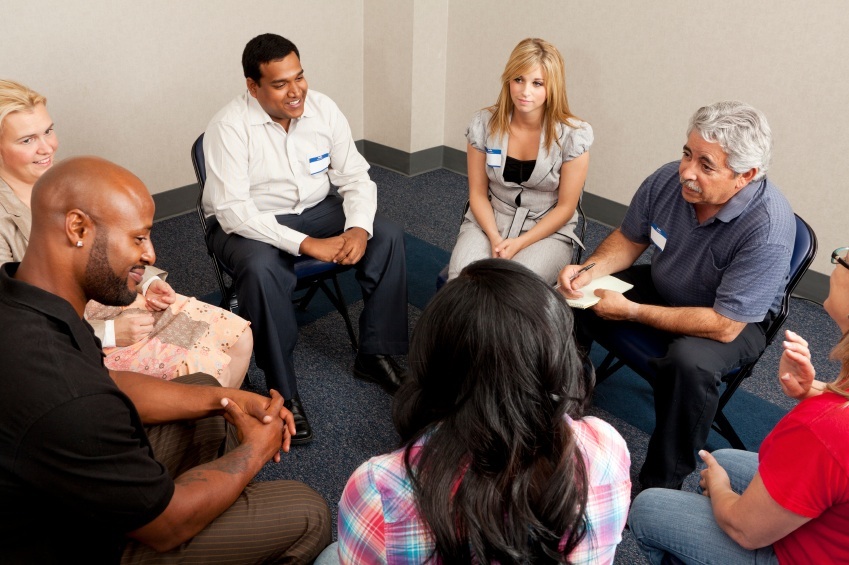 Most people believe that all it takes is sending their loved one to a treatment center and that then they will be fixed. That the brief time they spent there will impact this vicious disease. Parts of that are true. Treatment helps begin the recovery process, and creates a firm foundation for the addict to begin to recreate their life. There are multitudes of reasons why aftercare and drug treatment discharge planning are important. If I severely broke my legs I would probably need surgery, and then would have to be in a wheelchair. That wheel chair enables my legs to begin the healing process and helps give me all the support I would need to go through that initial process. It would be silly to go immediately into running or even walking. I would step down to using crutches, where I may still have some support but I would begin building strength and moving on my own. This process of step down to step down reflects how one can recover properly. The same goes for this disease. Treatment centers offer a nice sheltered and supported environment for the addict to receive the tools necessary for their recovery. To jump immediately back into the real world disables the opportunity for the addict to begin using the tools and strengthening their ability to reach for them. The addict needs crutches.
There are all sorts of resources that can be used to support the addict during this difficult time back into the real world. And as families a lot of times you are not familiar with these resources. Most treatment centers offer discharge planning and coordination; my best advice would be to listen to these professionals.  They will give you options for sober living, which offers a safe place for your loved one to live with other addicts who are one the same journey where they may begin to exercise their tools. Sober living also offers accountability, structure, and encourages your loved one to begin to become self-supporting. Another resources is intensive outpatient (IOP), they typically meet a few times each week for 4-6 weeks. IOP's continue the work that the treatment center was doing with 12 step education, group therapy, and individual therapy. There are therapist, meetings, recovery coaches, and monitoring agencies which all help support your loved one.
Addiction is a chronic disease, and must be treated as such. It takes more than a month or two to overcome such a powerfully dangerous disease.  It takes transition and continual support to help your loved one navigate through this difficult and new journey. Recovery is possible, and discharge planning is an amazing and helpful tool which can only improve your loved ones chance for a better more fulfilling life.